Unify's OpenScape Contact Center Suite has won the award for the Best Call and Contact Center solution at the German Funkschau Readers' Awards for the IT-K Products of the year.
Circuit also featured in the awards winning second place in the category for #UnifiedCommunications.
To read more about the awards you can visit here: #itkprodukt19 When they were announced as winners, Unify's teams congratulated their development team and thanked all the readers for their vote! #awards #contactcenter
This was the eleventh readers' poll for the ITK products of the year and it saw a further increase in the number of participants with nearly 15,000 readers clicking through the poll and voting – almost twice as many as in the previous year. The readers' poll started with around 1,300 participants in 2009.
The range of ITC products chosen was correspondingly broad:
Communication: PBXs for SMEs, PBXs for large companies, UC, cloud telephony, collaboration, as well as call and contact center solutions.
Network & Security: Network Infrastructure & WLAN, ITC Measurement, IoT Services & Platforms, Cybersecurity & Physical Security.
Terminals & Peripherals: Digital signage (displays and projectors), B2B monitors, smart phones and headsets, printers, PCs and notebooks, desktop phones and conferencing solutions.
Datacenter & Software: Data center monitoring and management, UPS, CRM and ERP solutions, DMS, EIM and ECM, and servers and storage.
Impressions of this festive evening can be found in our picture gallery . The Funkschau team would like to sincerely thank the numerous readers who took part in the poll.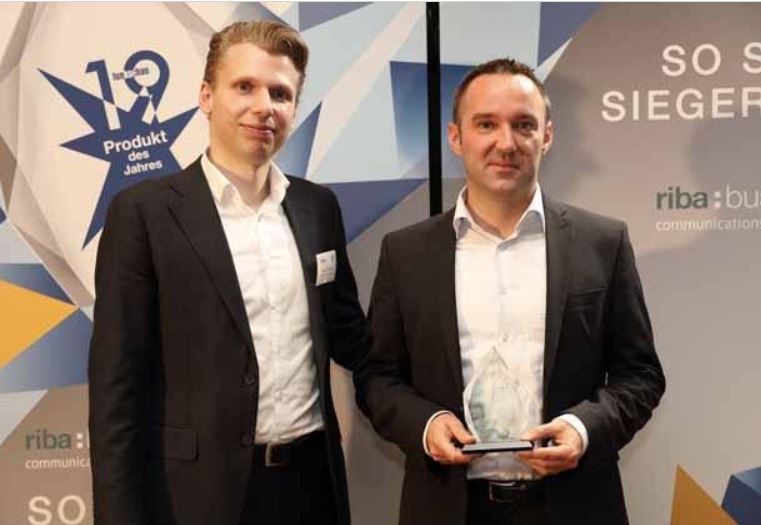 https://www.linkedin.com/feed/update/urn:li:activity:6592698979396407297
fyCo/status/1186992175181189121https://twitter.com/UnifyCo/status/1186912665337323520